Buy Timeshare At Hostal del Sol I
---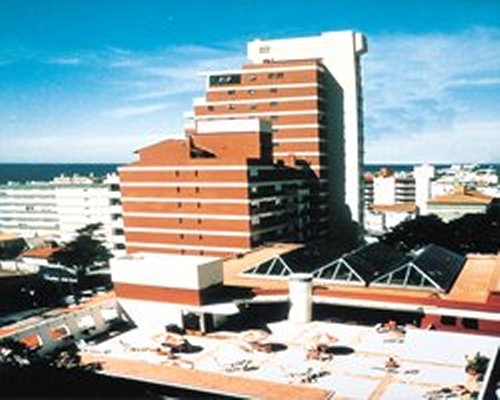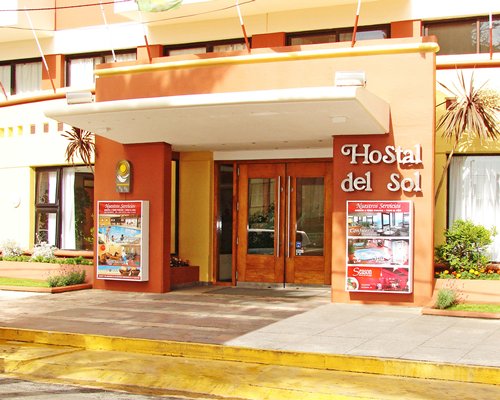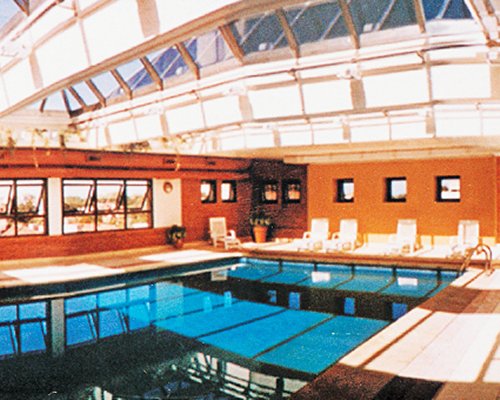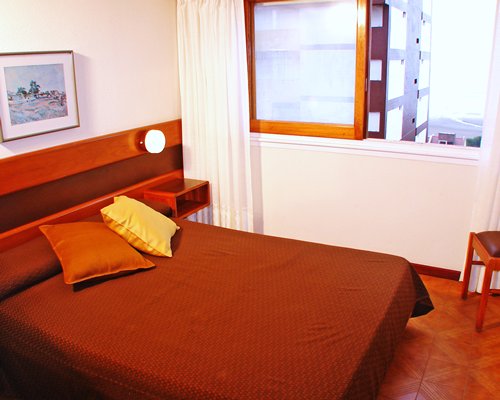 Address: Avenida Chiozza 1562 San Bernardo BSAS 7111 ARGENTINA
Telephone: 2257-461164 | Fax: not available | Website: not available
---
Facilities at Hostal del Sol I
Unit: Kitchen (All Units, Partial), Microwave (All Units), Telephone (All Units),
Resort: Child Care, Children s Pool (Indoor/Outdoor), Exercise Equipment, Games Room, Laundry, Lift/Elevator, Live Entertainment, Playground Area, Snack Bar, Spa, Swimming Pool(Indoor/Outdoor),
Local: Auto Rental (Nearby), Beach (Nearby), Boating (Nearby), Casino (37.0 miles), Fishing (Nearby), Golf (12.0 miles), Grocery Store (Nearby), Hairdresser (Nearby), Horseback Riding (2.0 miles), Lake (9.0 miles), Medical Facilities (Nearby), Restaurant (Nearby), Shopping Area (Nearby), Tennis (1.0 miles), Wind Surfing (Nearby),
Check In/Out Days: Sunday
---
So you want to buy timeshare at Hostal del Sol I. Wise choice! Hostal del Sol I is a very popular timeshare resort and is very desirable because of the facilities available at the resort.
How can I buy a timeshare at Hostal del Sol I? A question asked frequently but many people don't know how to go about it the right way. In reality, you have 3 options -
Buy privately
Buy from the resort
Buy from a resale company
Each option has 'pros and cons' associated with it, and only you can make the decision on how you want to buy a timeshare at Hostal del Sol I.
For more information on safely buying timeshare at Hostal del Sol I, please visit our buying timeshare advice page.