Buy Timeshare At Sanbonani
---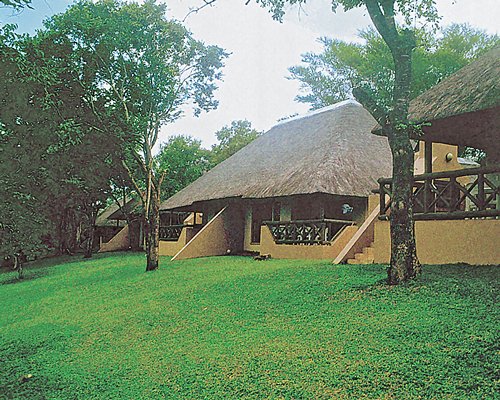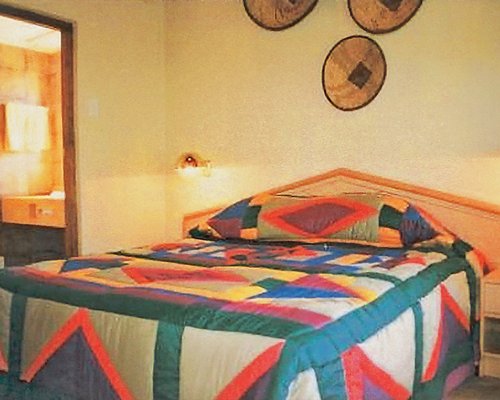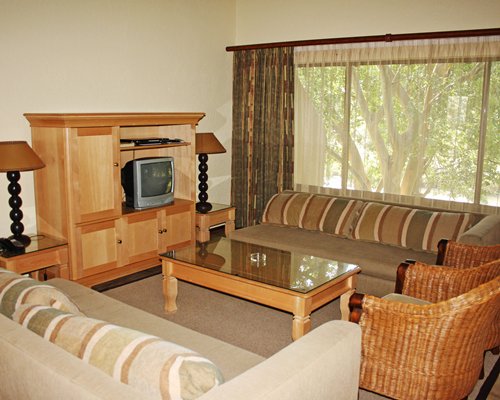 Address: not available
Telephone: not available | Fax: not available | Website: not available
---
Facilities at Sanbonani
Unit: Air Conditioning (All Units), Kitchen (All Units, Full), Microwave (Some Units), Telephone (All Units),
Resort: Child Care, Exercise Equipment, Handicapped Unit, Laundry, Restaurant, Squash, Swimming Pool, Tennis,
Local: Boating (Nearby), Fishing (16.0 miles), Golf (1.0 miles), Grocery Store (1.0 miles), Horseback Riding (3.0 miles), Live Entertainment (2.0 miles), Medical Facilities (1.0 miles), Water Skiing (12.0 miles),
Check In/Out Days: Friday
---
So you want to buy timeshare at Sanbonani. Wise choice! Sanbonani is a very popular timeshare resort and is very desirable because of the facilities available at the resort.
How can I buy a timeshare at Sanbonani? A question asked frequently but many people don't know how to go about it the right way. In reality, you have 3 options -
Buy privately
Buy from the resort
Buy from a resale company
Each option has 'pros and cons' associated with it, and only you can make the decision on how you want to buy a timeshare at Sanbonani.
For more information on safely buying timeshare at Sanbonani, please visit our buying timeshare advice page.