Rent Timeshare At Exclusive
---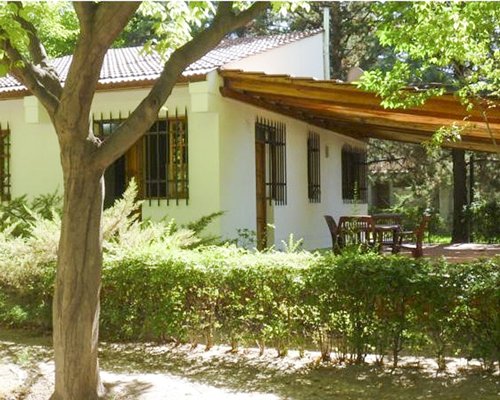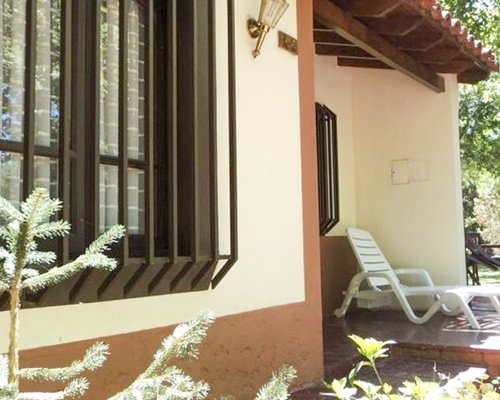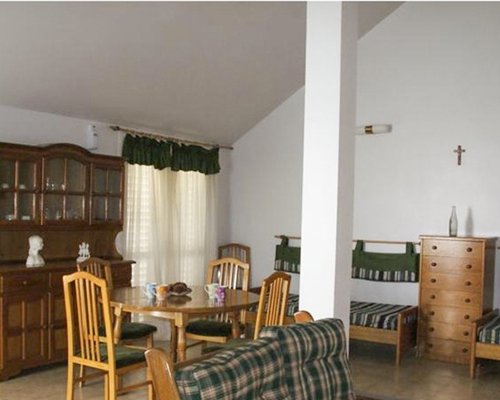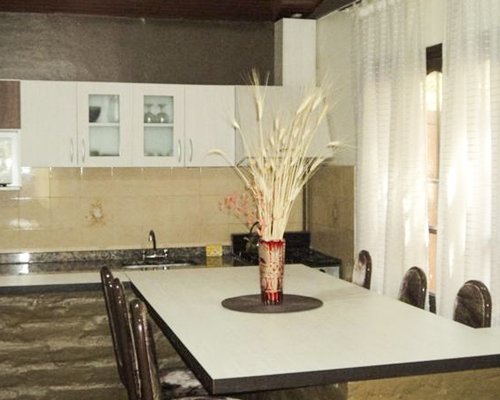 Address: En Club de Campo Maipu Tropero Sosa No. 800
Maipu MDZA 5515 ARGENTINA
Telephone: 2614-814146 | Fax: not available | Website: not available
---
Facilities at Exclusive
Unit: Fireplace (All Units), Kitchen (All Units, Full), Microwave (All Units), Telephone (All Units),
Resort: Children s Pool, Conference Facilities, Laundry, Medical Facilities, Playground Area, Swimming Pool, Tennis,
Local: Auto Rental (9.0 miles), Casino (9.0 miles), Cross-Country Skiing (37.0 miles), Downhill Skiing (37.0 miles), Fishing (28.0 miles), Golf (3.0 miles), Grocery Store (Nearby), Hairdresser (Nearby), Horseback Riding (2.0 miles), Lake (28.0 miles), Restaurant (Nearby), Shopping Area (Nearby), Snack Bar (Nearby), Water Skiing (28.0 miles),
Check In/Out Days: Saturday
---
So you want to rent timeshare at Exclusive?
Do you own a timeshare at Exclusive and want to rent it out? Maybe you can't use it this year (or anymore) and want to try and cover your maintenance fees? Renting your timeshare out is an ideal solution if you can't use it and want to try and get back some of the maintenance fee's instead of wasting the week.
Do you want to take a holiday and rent a timeshare at Exclusive? This is an option taken by many people either as way of 'test-driving' a timeshare before they purchase one, or simply to experience the facilities and luxury that timeshare has to offer without the initial purchase and commitment.
For more information on safely renting timeshare at Exclusive, please visit our renting timeshare advice page.