Sell Timeshare At Pestana Palms
---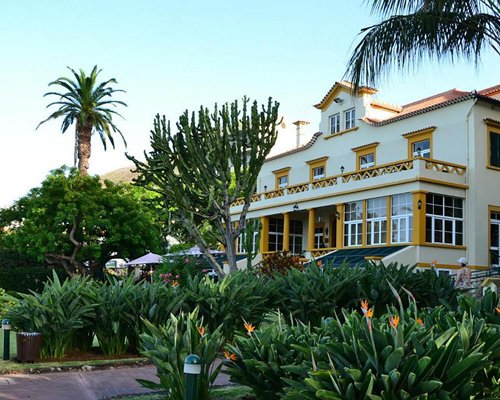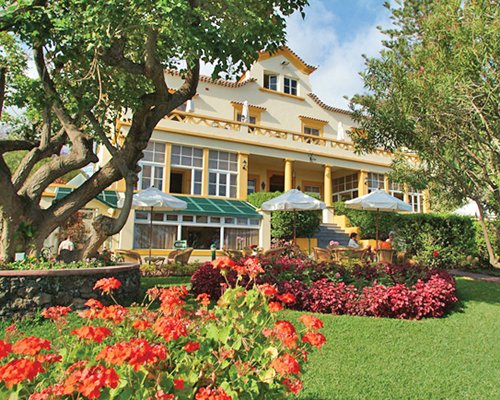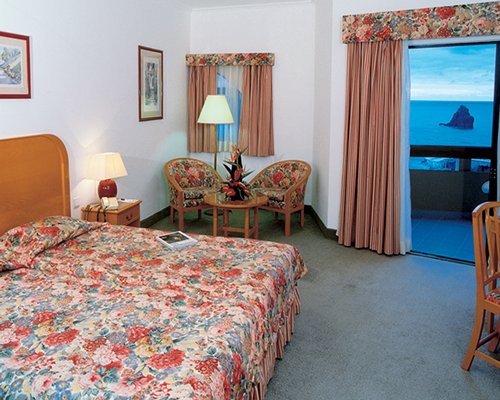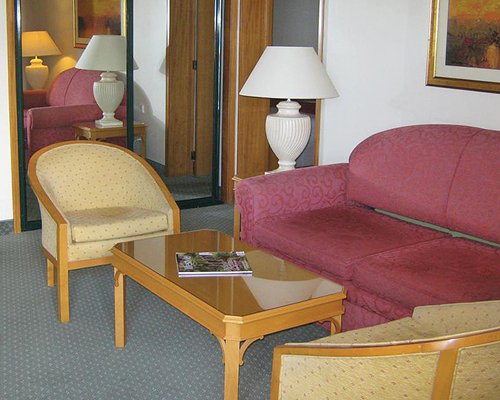 Address: not available
Telephone: not available | Fax: not available | Website: www.pestana.com
---
Facilities at Pestana Palms
Unit: Carpet (Some Units), Kitchen (All Units, Partial), Microwave (All Units), Telephone (All Units),
Resort: Auto Rental, Children s Pool, Games Room, Health Club, Laundry, Lift/Elevator, Live Entertainment, Restaurant, Sauna, Snack Bar, Swimming Pool, Whirlpool/Hot Tub,
Local: Casino (2.0 miles), Fishing (Nearby), Golf (5.0 miles), Grocery Store (Nearby), Medical Facilities (Nearby), Scuba Diving (Nearby), Squash (Nearby), Tennis (Nearby), Water Skiing (1.0 miles), Wind Surfing (1.0 miles),
Check In/Out Days: (Weeks) Monday
---
So you want to sell your timeshare ownership at Pestana Palms?
Maintenance fees getting too much?
Can't get the exchanges you want?
Too old or not well enough to travel any more?
Well you are not alone. There are a lot of people that want to sell their timeshare, at Pestana Palms or any other resort for all sorts of reasons. It is a shame when it comes to having to sell your timeshare; owners have fond memories of the many holidays they have taken over the years, either at Pestana Palms or any other resort they have exchanged into, made lasting friendships with other owners at the resort. Either way, it's a sad time.

Many people ask "How can I sell my timeshare at Pestana Palms?" and it is a question often asked but not answered correctly. For more information on safely selling your timeshare at Pestana Palms, please visit our selling timeshare advice page.